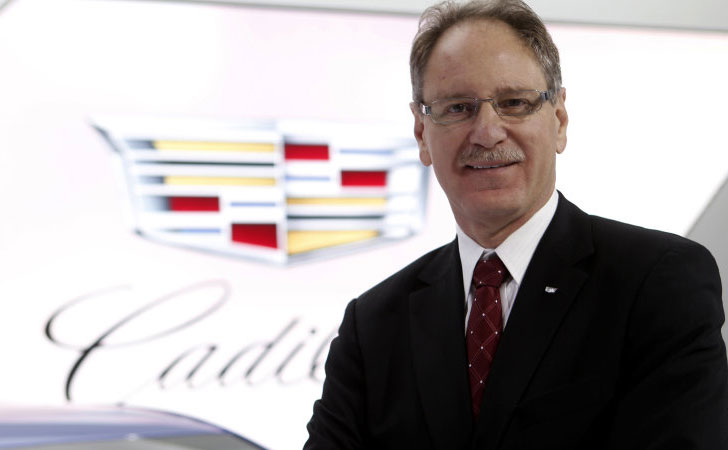 Well, I can't say I didn't see this coming: Cadillac's President, Johan de Nysschen is being replaced effective immediately.
Johan came to Cadillac in 2014 from Infiniti where he was head honcho for 2 years and a big part of their revival effort.
In the cut-throat automotive industry, if you can't bring results, you go bye-bye. And Cadillac is in dire need of some results in key areas, namely their sedan segment.
Well into their brand resurrection, the sales just aren't coming as expected. The model lineup looks nice enough and those sedans perform admirably, but there's just something missing…and I can't quite put my finger on it (other than wishing a quick death on their CUE infotainment system). Sure the Escalade prints money, but Cadillac can't that revenue stream alone.
He'll be replaced by Steve Carlisle who had been in charge of GM Canada, which is apparently a thing.
Actually, if you think about it, Cadillac and Infiniti have a lot of similarities. Both are once-cool brands that just can't seem to crest the hill to become serious contenders in the uber-competitive luxury market. Both have struggled with design and both have seemed to lack a clear way forward for their respective brands. I'm not sure if you can pin this directly to De Nysschen but it's near impossible to entirely rule it out.
Anyway, the guy seemed to have a legit personality based on the interviews I've watched. And if there's one thing American auto execs could use more of, its personality.