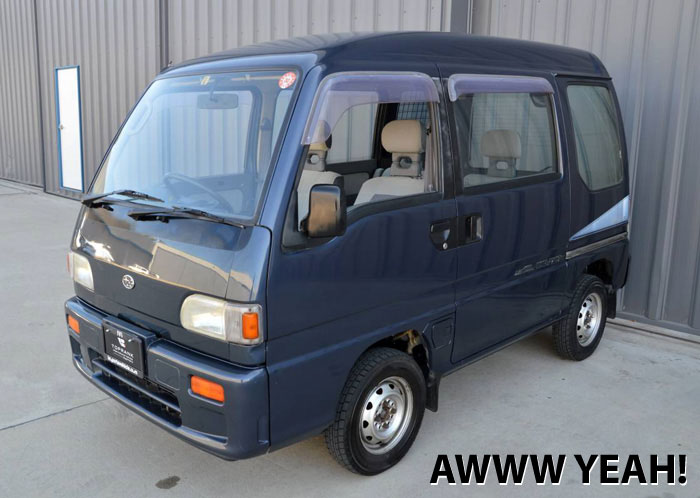 As a car guy with a bent for the unique, there are certain things I look for in a new whip. Quirky stuff. Things that are fairly left of center. Anyone can rock a Honda Civic. The world needs more weird!
Given that, holy hell does this Subaru Sambar on Craigslist check a ton of those boxes!
Right Hand Drive: Check
Rear Engined: Check
Supercharger: Check
Van: Check
Rare as all get-out: Check!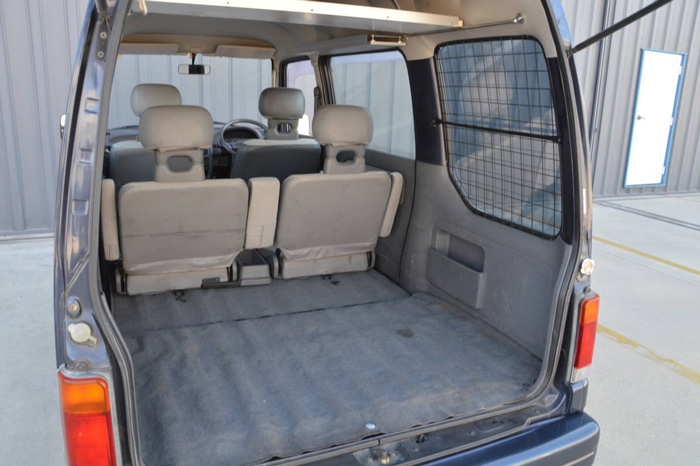 Add to that very good practicality/utility, AWD, a bunch of recent service and relatively low miles (96k) and this may be my perfect unicorn. This thing pegs the "what the hell is that?" meter and I'm sure you'll find yourself in many an impromptu conversation at the local parking lot or gas station.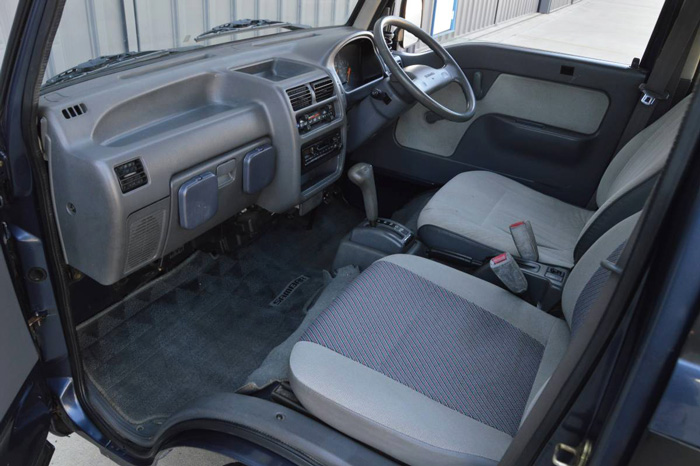 Its cars like this that test my willpower. I'm down to 3 cars at present and this one's making it awful tough to stay there…I don't need a 4th car….I don't need a 4th car…