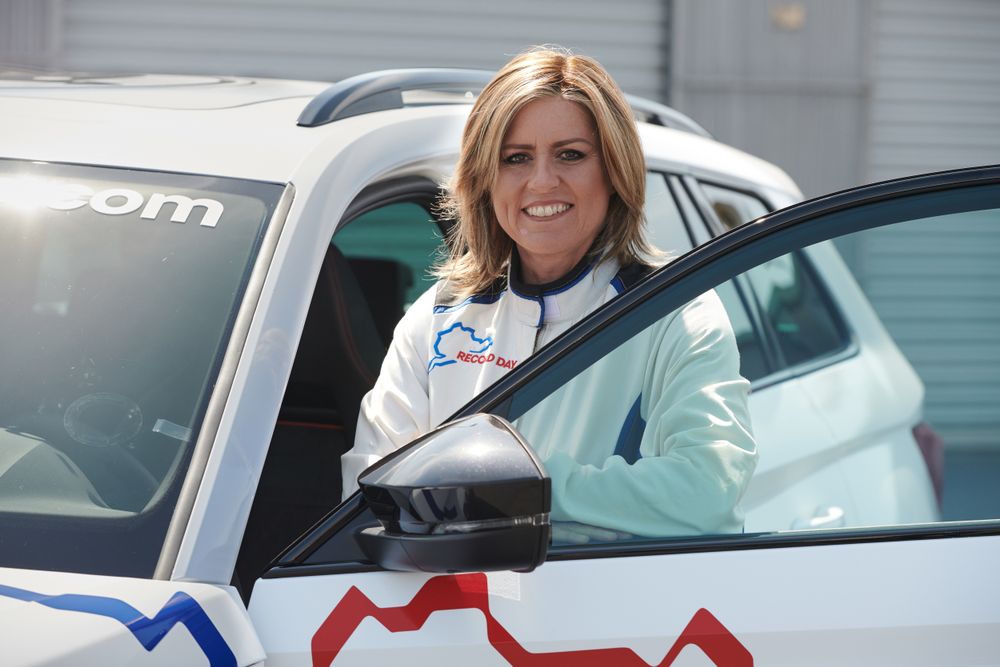 Today is a very sad day in the car world as Sabine Schmitz has passed away at the age of 51.
A racer, 'Ring taxi driver, car show host and all around kick-ass personality, Sabine literally grew up inside the 'Ring as her parents owned a business inside the storied track.
Funny, quick-witted and always smiling, Mr Schmitz lost a multi-year battle with cancer at the way-too-young age of 51.
She will be sorely missed…. Also, F cancer.