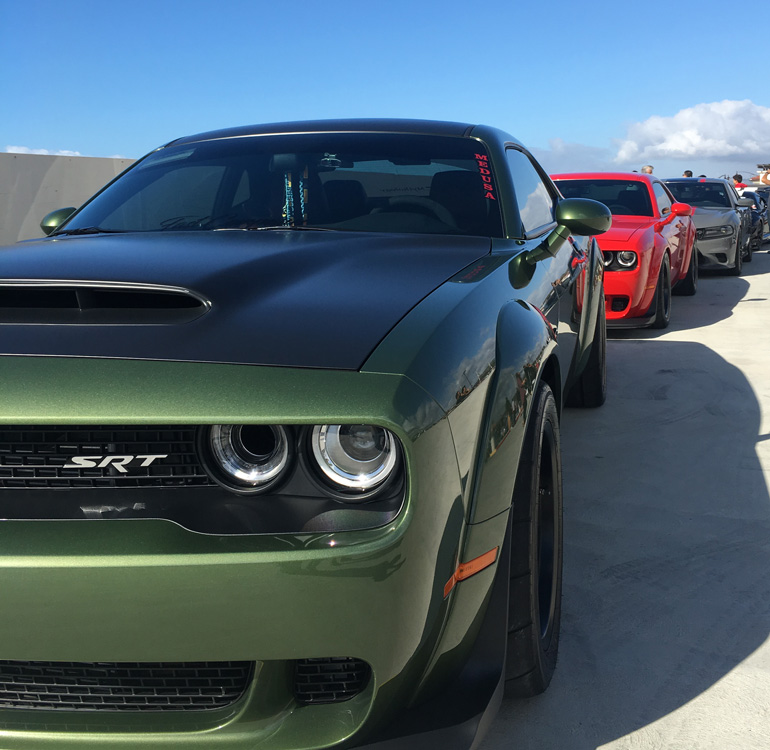 If you happen to live anywhere near San Clemente, love cars and are not attending the weekly Cars and Coffee, you my friend, need to get your head checked…
It's every Saturday from 9-11am in the parking lot of the San Clemente Outlets. Once there you can enjoy coffee, donuts and some of the world's best automotive scenery.
From Hellcats, to hypercars to old Italian legends and off-roaders, if you like things that burn gas and ooze character, this is your hang.