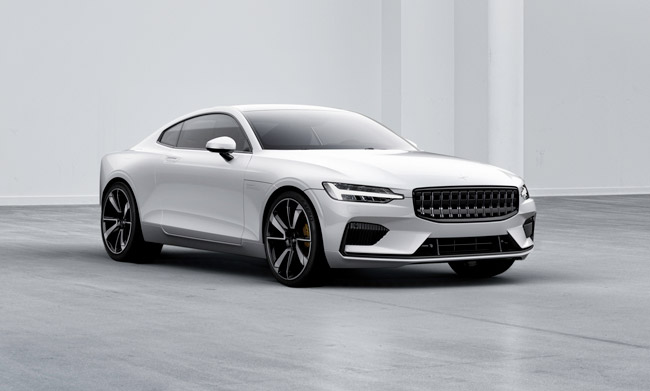 News coming out of the Beijing Motor Show is that Volvo's Polestar 1 plug-in hybrid is going to land on US shores with a $155k starting price.
Let that sink in for a moment…$155k…for a Volvo.
If you've forgotten, Polestar is going to be Volvo's high-end, go-fast, skunkworks brand akin to Mercedes' AMG and BMW's M Division. The Polestar 1 represents the first product under that new brand and from what we've heard, Volvo's not messing around.
The details:
Hybrid powertrain producing 600hp and 737 lb-ft
50% unique/bespoke components
Up to 93 miles on electric-only propulsion
Tech up the wazoo
Design to die to for
But $155k? C'mon man. While the Polestar 1 is certainly gorgeous, likely very quick and will have enough tech to make MIT jealous, it does resemble what a 2-door Volvo S90 might look like…and you can get a well-optioned plug-in hybrid S90 for half that price.
Also, this price admission brings with it some confusion as Volvo is on record as saying that Polestar car ownership would be a subscription-only model. If that's the case, then why release a purchase price? Something tells me Volvo may be thinking that launching a new brand, a halo car and tackling a new experimental sales model all at the same time might be asking a bit much. And I think they'd be right in thinking that.
Anyway, here's to them sorting it all out so we can see this gorgeous beast on the roads sooner rather than later…
But, seriously….$155k…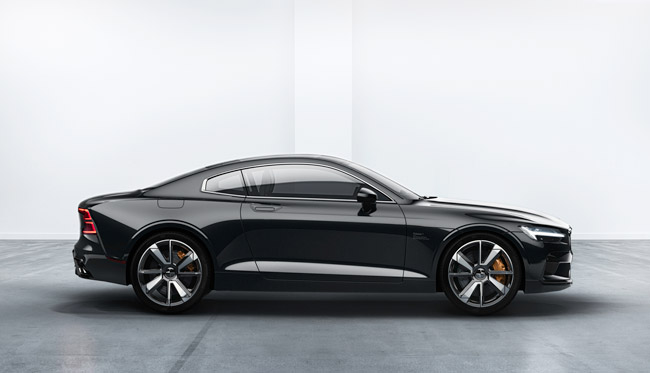 Images: Volvo