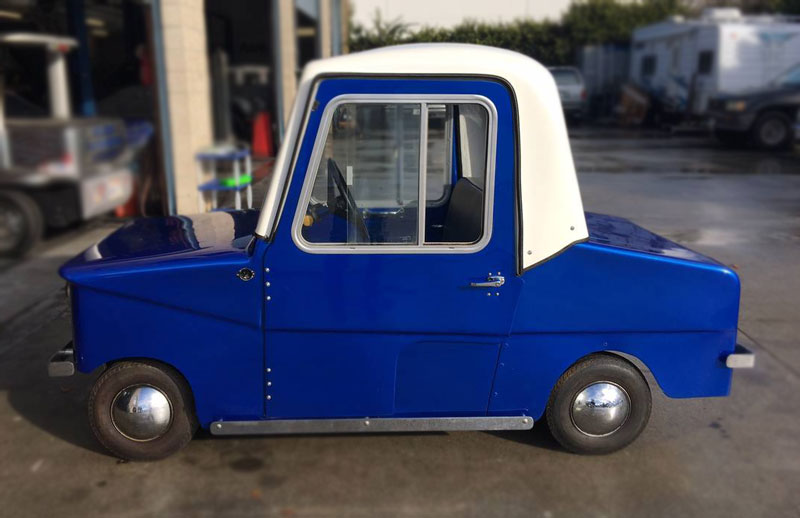 Do you, fine reader, have the desire to own an electric car while also looking like a Sunday morning cartoon character? If so, then get over to Huntington Beach pronto because your next car is waiting for you!
Coming to us from the modern Sears Catalog that is Craigslist, we have a very blue 1969 Electra King. These little guys were manufactured in Long Beach back in the day and goddamn if they aren't one of the coolest street-legal vehicles you can drive on public roads.
This one in particular is semi-rare as it actually has 4 wheels. Most Electra Kings, you see, were manufactured with the perilous 3-wheel configuration, because their customers apparently liked their cars to tip over…all the time. And while this example does have a more traditional number-of-wheels setup, it's as narrow as Donald Trump's worldview which should still make cornering "interesting".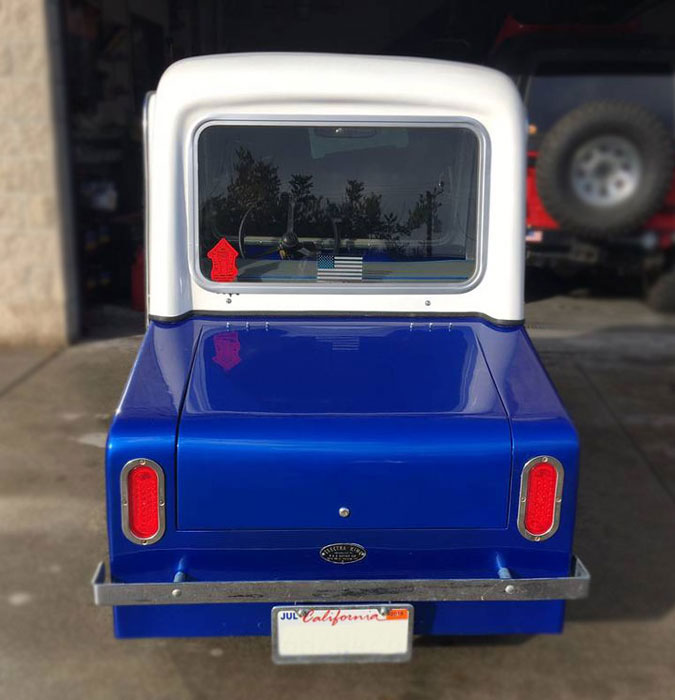 Power for this Mr Magoo party on wheels comes from what is claimed to be a "high performance motor" which apparently has 36 volts, a built-in charger and almost certainly a can-do attitude.
The cozy interior, which could aptly be described as "functional spartan", appears to be in good condition.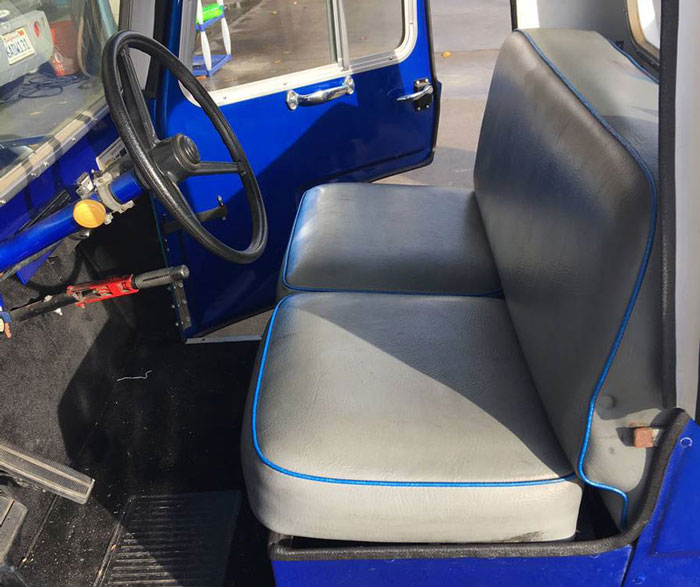 Asking price is $4200 but the seller is willing to negotiate because why the hell not.
Anyone that lives here will tell you; standing out in the Orange Country crowd can be a tall (and expensive) task. This makes it easy (and absurdly cheap).
Bonus: you're "going green" at the same time!