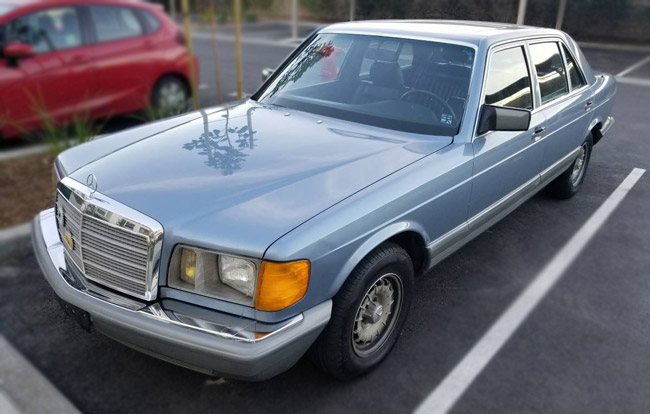 Ever want to live like a brain surgeon from 1985? Me neither. But if you did, this 1985 Mercedes-Benz 500 SEL located in Irvine would provide you with their preferred mode of transport from that period.
The 500 SEL was the embodiment of success in the mid 80's. If you'd made it in life and wanted everyone to know it, you got the 500 SEL. Dripping with luxury and cutting edge features, this car was the apex ride of choice for the upper crust the world over and this one appears to be a very nice example.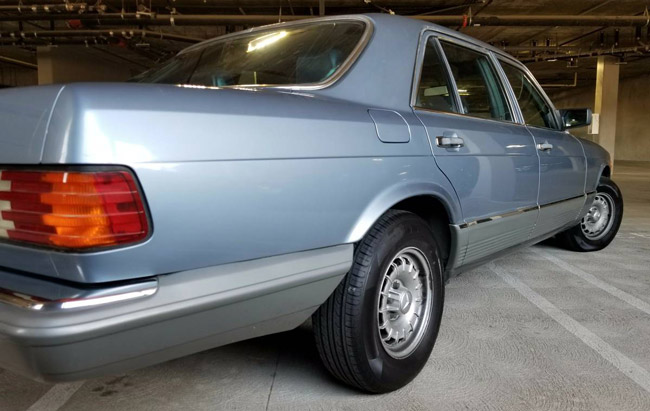 Said to be a one-owner car with studious records from new and all the little extras that often get lost to time (first aid kit!) , this Mercedes-Benz could very well be your ticket to the living high life of the mid-80's.
The 500 SEL was the predecessor to the modern-day S-Class and the first car to really cement Mercedes as the go-to luxury ride if you wanted the absolute latest and greatest features. It was, in short, a glimpse into the automotive future that you could buy today. How forward-looking was it you ask? How about heated seats and a power-reclining rear seat….in 1985!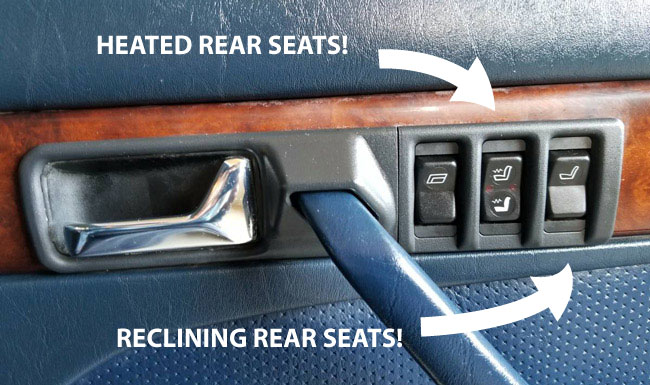 The price is certainly higher than average, but this appears to be a very well-sorted and looked-after example and in a car with this many bells and whistles and potential maintenance gotchas, that's worth something. Paint and interior look to be in excellent condition and the blue leather is icing on the 1980's cake.
Get yourself a stethoscope to drape around your neck and some scrubs and you're good to go.