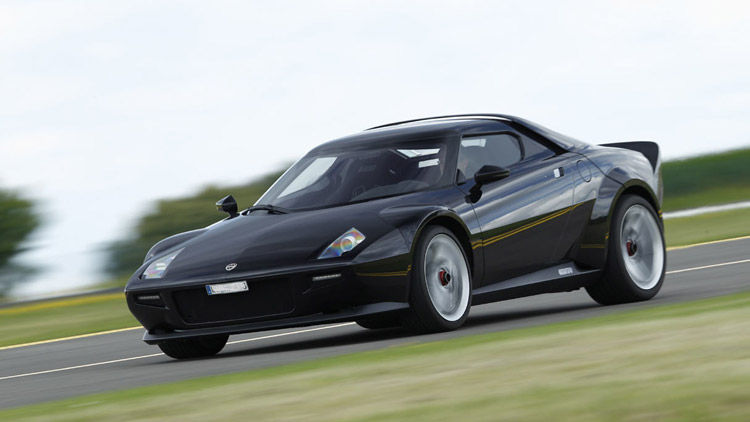 File this under "Thanks You Baby Jesus"…
Looks like the world is going to get a new Stratos after all. Underpinned by the Ferrari F430 that was the current pracning horse model when this car was developed, the new Stratos is said to come equipped with 550hp and all the kickass you can handle.
Notably absent from the name: Lancia, as this Stratos will be brought to life by coachbuilder Manifattura Automobili Torino who will be gifting 25 of these snarling bundles of speed to the world and if I had to guess I'd say they were all spoken for.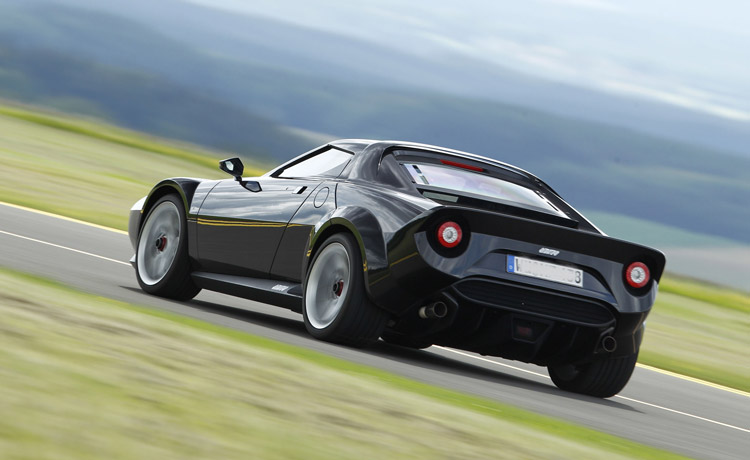 Image: MAT