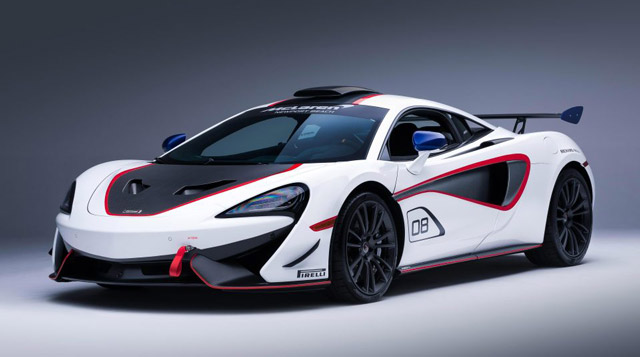 For those of you that consider McLaren's spectacular 570S just 'meh', feast your eyes on their new creation, the McLaren MSO X.
Basically, what you have here is a McLaren 570S that's been prepped for the racetrack, but is still street legal. The car was commissioned by our friends at McLaren Newport Beach, there will be 10 examples built, and $50 says they're already spoken for.
Changes over the stock 570S include a quite gigantic wing, tow straps, roof snorkel and even a fire extinguisher for when life throws you a curveball. I for one think it looks awesome.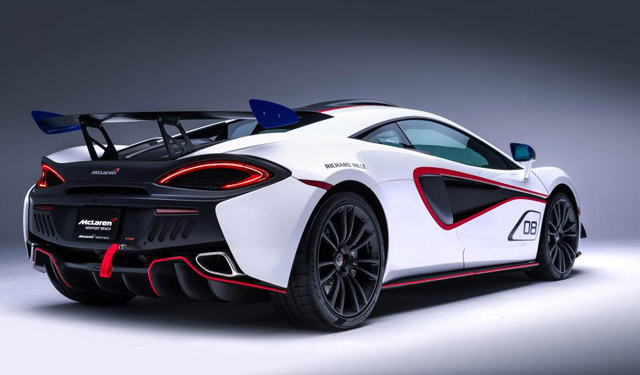 At 46 years of age, I would likely feel a bit silly driving this on public roads as it comes off a bit shouty…but I wouldn't feel an ounce of silly once I got it to a track. No sir. I would most certainly be grinning from ear to ear..and isn't that what this is all about?
Images: McLaren