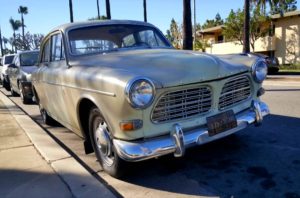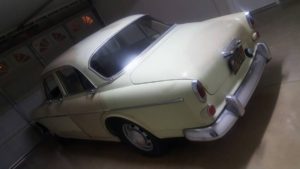 Volvo's from the 1960's had a such a quiet cool to them.  From the P1800 to this 122, they're just so stylish in a very unshouty way.
This example is said to be all original with minimal rust.  There's no mention of how well (or if) it runs but the car is on the street in one of the pictures so I'm inclined to think it got there under its own power.
Close out the Holiday season in style with this little guy and cruise into 2018 with one of the the hippest rides in all of SoCal.