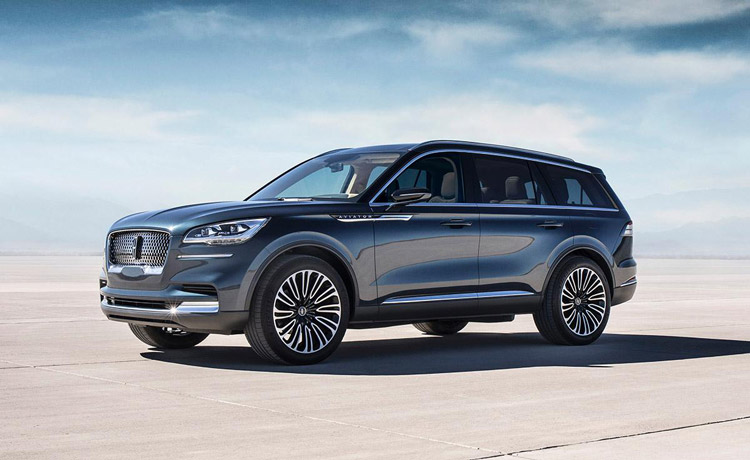 Continuing their steadfast march back into relevance, Lincoln is unveiling their Aviator Concept at the New York Auto Show this week.
And Sweet Jesus is it a good-looking beast!
I've been a fan of Lincoln's new design language that we first saw on the Continental and then the Navigator, but I'll go on record as saying the Lincoln Aviator Concept is the first car that absolutely nails it. It's the fully realized manifestation of Lincoln's new look, and as such, is quite striking. Pull someone from a cave in Pakistan, show them the new Aviator Concept and a Range Rover and I've got $50 that says they won't be able to tell you which costs more.
And that is absolutely HUGE for Lincoln.
Worried about the interior? Don't be as Lincoln's spent at least as much time and given at least as much a crap about it as it has the exterior.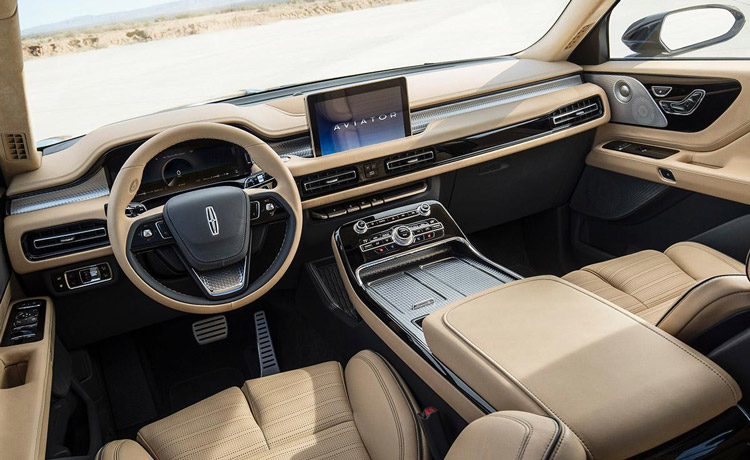 While they're certainly not anywhere near to out of the woods (you could argue they're just getting into the woods), this Aviator Concept (they're officially calling it a concept but c'mon guys…) gives me hope that whomever is steering the ship over at Lincoln a) get's it and b) is being given the money and talent from the Ford mothership to execute this resurrection plan.
So, big kudos to Lincoln for finally growing a pair and designing something that stands on its own and isn't simply a chromed-up Ford. Also, thanks for abandoning that "MKx" naming garbage and going with actual names for your models. Everyone does that…be differnt…be Lincoln.
Images: Lincoln