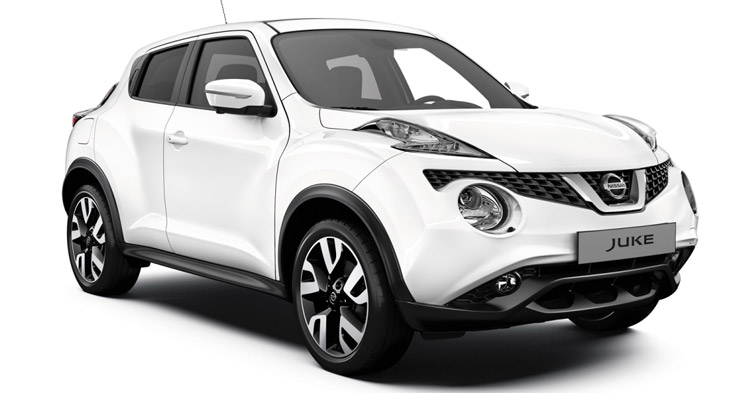 Nissan has apparently decided to wring out what little soul it had remaining in its lineup and has announced the Juke will be discontinued effective immediately.
With the Juke gone, take a gander at their lineup:
The Kicks: Juke's successor, minus the personality.
370Z, which has been in production since the Nixon administration
The neutered Pathfinder which traded mountain boots for Crocks a few years back.
Versa…aka: Unisom on wheels
Altima…aka: 2 Unisom on wheels
Maxima…Nissan's "ZZZzzzz" car…see what I did there?
Sure, the GT-R's cool and all, but thats been around just as long as the damn 370Z and is, frankly, stale bread at this point.
C'mon Nissan! Lets squeeze a few drops of kickass into your lineup before you become the default "also-ran" of the industry.