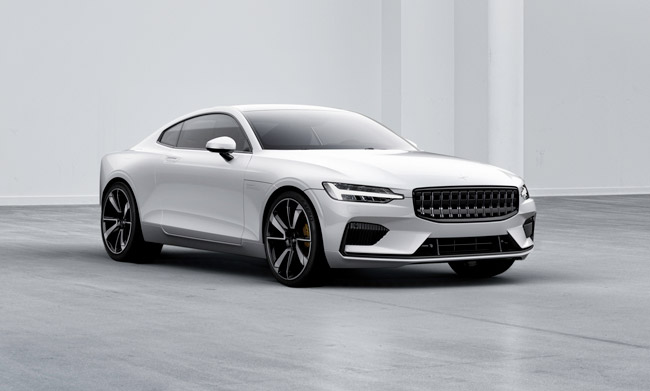 Cool, measured guy that appreciates design and the path less taken, meet your new sports car: the Volvo Polestar 1
Volvo's go-fast division, Polestar, (think Mercedes' AMG and BMW's M) has unveiled its first all-in creation at the Geneva Motor Show today, and Sweet Fancy Moses is it a beauty.
Three electric motors team up with a 2.0L 4-cylinder gas engine to produce a very healthy combined 600hp of thrust and Volvo claims it will have the longest range of any hybrid currently on the market. They're actually talking about the Polestar 1 as an electric car that only burns fossil fuels for more grunt or range should you desire it which I think is interesting.
That powertrain is drapped in Swedish cool both inside and outside. Seriously tho, Volvo has really stepped up their exterior design with this latest generation of cars (S90, XC90 et al). The only gripe I've had with this new crop has been the fugly tailights on the S90, which are mimicked in the Polestar 1 but seem to work perfectly in this application for some reason.
And the interior…oh, the interior. In my opinion, no one short of Rolls and Bentley makes a classier interior than present-day Volvo. Sophisticated, high-quality and with an air of understated refinement that you simply cannot fake in this market segment. Their entire interior design group deserves a raise.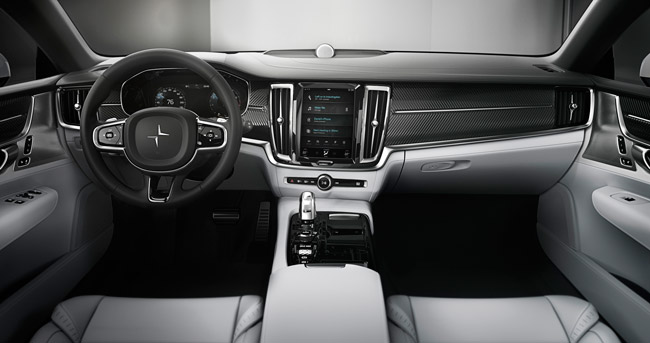 Gorgeous from every angle, power that will pin you in your fancy seat and that certain Swedish something, the Polestar 1 certainly looks like a certified hit…and something I want in the worst way. Bravo Volvo!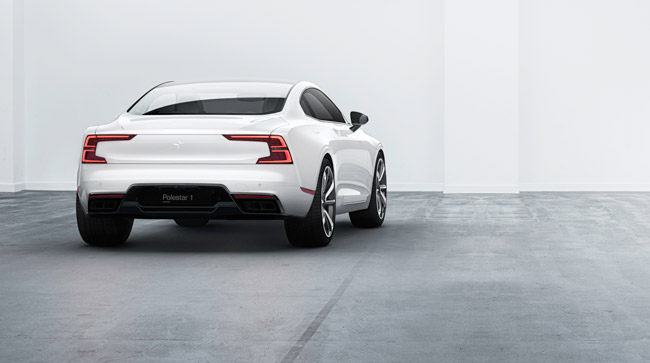 There's no mention of price or when manufacturing will commence, but there is an application form on Polestar's site should you like to toss your upscale hat into the ring.