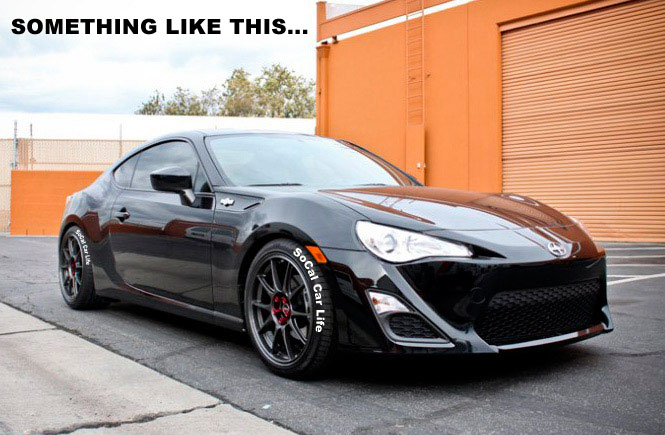 Subaru BRZ here I come!
Well, it's time to sell my beloved 2008 Audi R8 and move back on down into a price bracket that better fits my wallet. This is a 3rd car behind my Genesis Sedan (kid limo) and NA Miata (PCH cruiser) and its role is simply this: canyon carver. After much thought I think I've got it: a supercharged Subaru BRZ.
This certainly wasn't an easy decision as this was my short list:
Cayman S
996-gen 911
Mustang GT (Coyote)
"LS Swap" (350Z, RX-8, 240Z etc..)
C5 Corvette
Chrysler Crossfire SRT6
After countless hours on Craigslist, YouTube and Autotrader, I settled on what I think is the perfect formula: a modified Subaru BRZ.
Why the BRZ?
One of the best handling sports car platforms…ever
Parts/maintenance will be a fraction of anything from Germany
Super reliable
Low-mile examples can be had in my price range
BRZ has things the FRS doesn't: alcantara seats, better head unit/nav and smart key with start/stop
The BRZ, FRS, GT86 triplets have always been loved for their sublime handling but bemoaned in equal measure for their yawn-inducing power output. The aftermarket has fixed that with a bunch of supercharger offerings that can reliably add 80-130hp and put that stellar chassis to good use. Bringing the supporting cast of brakes, wheels/tires and suspension up to snuff will round out the package and should yield arguably the perfect affordable sports car. A blue-colar Cayman S is you will.
While I'll certainly miss my R8, I'm very much looking forward to this new experiment and feel pretty confident it's going to be a blast.
….now I just need someone to buy the Audi…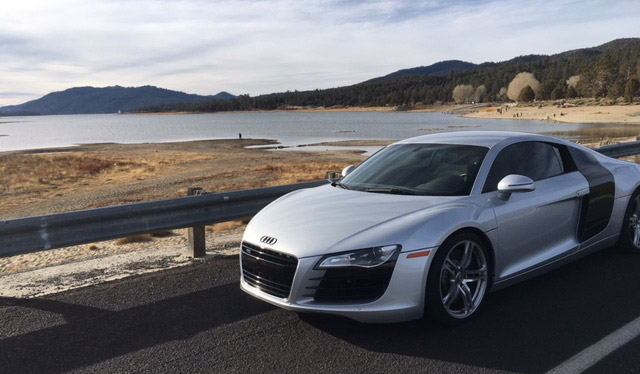 Photo: ModBargains.com